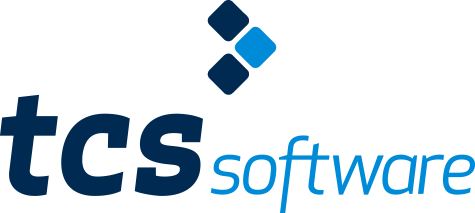 Important: New Email Rules Being Enforced by Yahoo!, AOL
Large email providers, beginning with Yahoo! and AOL, are beginning to implement a new rule that requires you to only send email using their email servers.

For example, if I have a Yahoo! email account, then I can set up my email software to log into my Yahoo! account and send and receive messages as say 'TomSnide@yahoo.com'.

At the same time, I cannot send email from some other location and pretend to be 'TomSnide@yahoo.com'. I am required to hook my email software up to the Yahoo! email server, or use their web-based interface to compose and send email messages.

WebSuite2™ is software running on servers outside of the Yahoo! network. When someone with a Yahoo! account tries to use WebSuite2™ to distribute email as, say 'YourName@yahoo.com' — to other recipients who have Yahoo! email accounts (e.g. sending an E-Bulletin) the Yahoo! email system will see that the message was sent from a server other than the Yahoo! network and it will not deliver the email to the intended Yahoo! recipients.

While in theory this is a good thing, because you wouldn't want someone, somewhere else in the world sending email with your return email address - it also inconveniences those who use other email distribution software, like WebSuite2™, to distribute email on their behalf.
Other major email providers are likely to follow suit.
Bottom Line: When sending email using WebSuite2™, be sure to use your website domain-based email address (e.g. 'Mary@IADA.org') as the 'From' address. Do not use email accounts with domain names hosted elsewhere.
If you have questions, please don't hesitate to contact us.