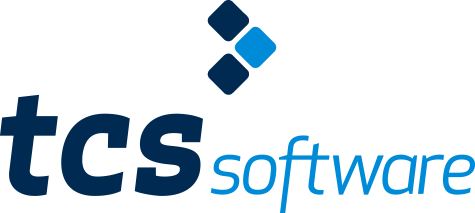 Okay, All of Us Are Working Remotely
Ohio is now one of the states in "lock-down" mode, in an attempt to slow the spread of the Corona virus. As always, we are all here to help you continue moving forward in any way that we can.

If you need technical guidance on teleconferencing software, please feel free to email TCS's resident guru, Tim Rorris at Tim@TCSsoftware.com. To discuss your website, reach out to Jeff at Jeff@TCSsoftware.com. And for everything else, contact Support@TCSsoftware.com.
So that we can respond to you in a timely manner, please contact us via email and not via phone.
Stay productive, optimistic and healthy. This too shall pass.
Tom.
Thomas C. Snide / CEO
TCS Software, Inc.
Dublin, OH