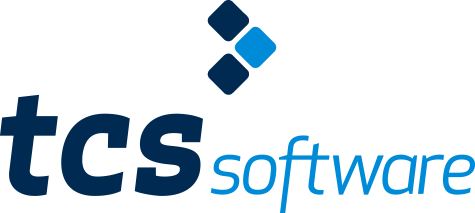 Most of Us Are Working Remotely
During the present Corona virus situation, most of us are working remotely (and getting a lot done). So the best way to reach us is by emailing support@TCSsoftware.com. You may still call the office, but it is possible that someone may not be available to take your call.
Thank goodness for the technology that allows all of us to work remotely.
Stay productive, optimistic and healthy. This too shall pass.
Tom.
Thomas C. Snide / CEO
TCS Software, Inc.
Dublin, OH