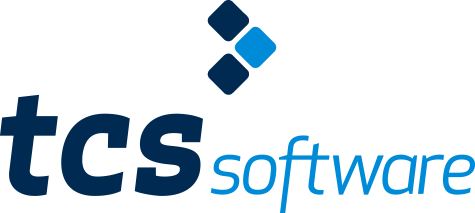 WebSuite2: Now Twice as Fast
As you may already know, on May 19th we rolled out an entirely new version of WebSuite2. This version utilizes the latest and fastest tools available.
We are pleased to report that the system is now more than twice as fast as before.
According to Google Analytics, WebSuite2 pages load 114% faster on average. And since Google search results now give preference to faster-loading sites, this should also help to improve your website's search engine ranking.
When logged in as an Administrator, you will also see the same improvement in system responsiveness. That means updating member records, running reports and virtually all functions will be speedier. Faster system performance saves you and your members valuable time every day.
As always, thank you for your business. We are constantly at work improving the WebSuite2 system.
- TCS